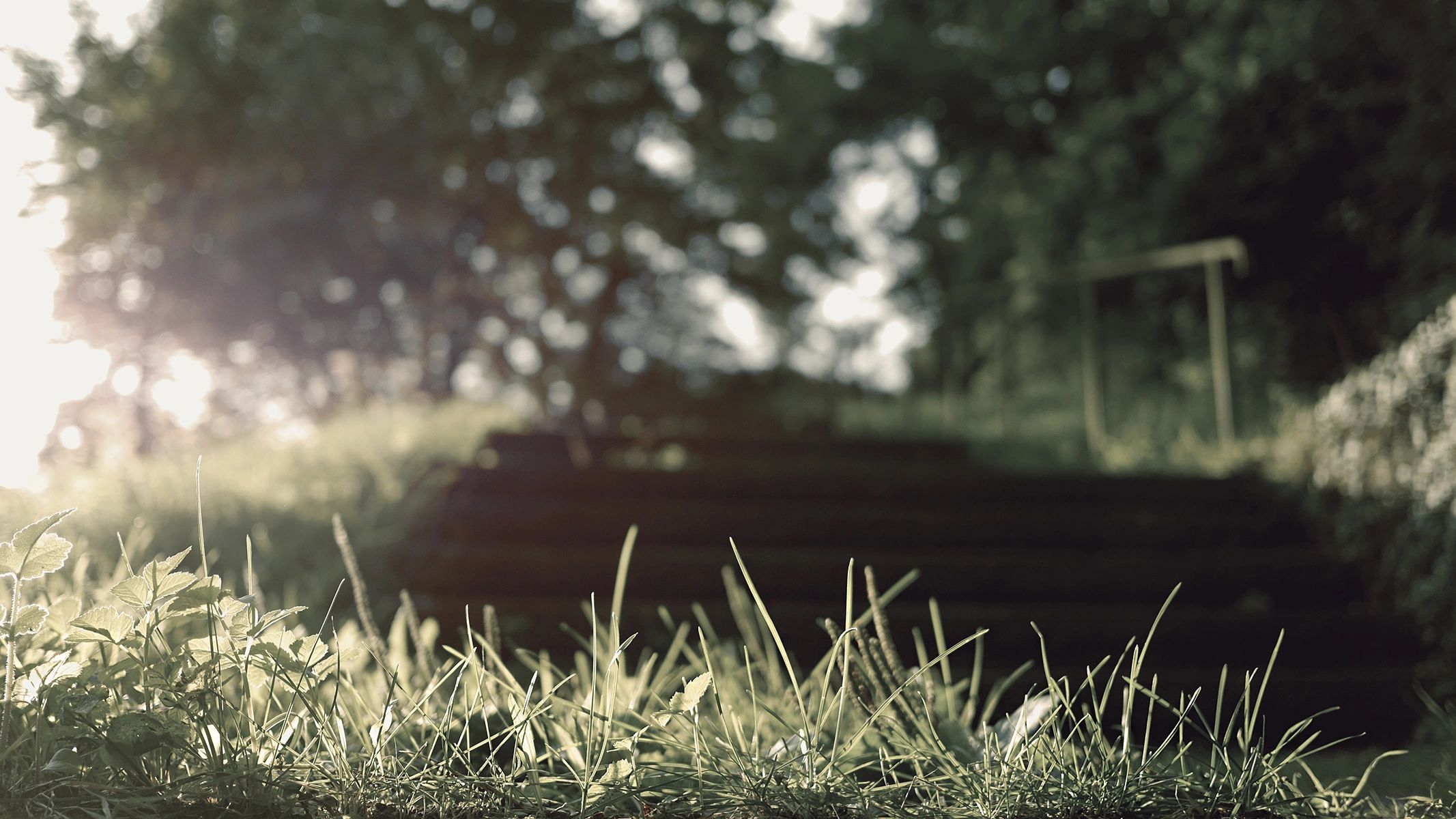 About Us
We are tremendously proud of the impact that we have made in helping our clients by providing quality care and exceptional service.
Quality Care
We care deeply about uplifting our community in a profound and lasting way. Our Mission 78704 is here to help you connect with yourself, others, and your purpose in a way that will empower you to continue growing and evolving long after the end of your stay.
Exceptional Service
We Are a Team of Experienced, Family-oriented, Dedicated Individuals At 78704 Sober Living, we understand that every person who walks through our doors is a multifaceted individual with unique interests, talents, and gifts waiting to be summoned forth.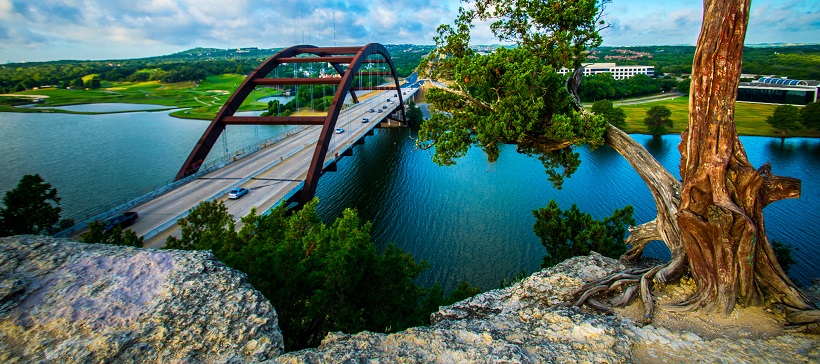 The 78704 zip code area is known for its proximity to downtown Austin, local shops, businesses, event venues, and plenty of outdoor recreational spaces, 78704 neighborhoods are one of the most sought-out places to live within Austin, Texas.
Location
2603 Little John
Austin, TX 78704